Products (Patent Pending)
Night Splint
The ONLY splint for Achilles rupture. Brings improved sleep and makes recovery more comfortable.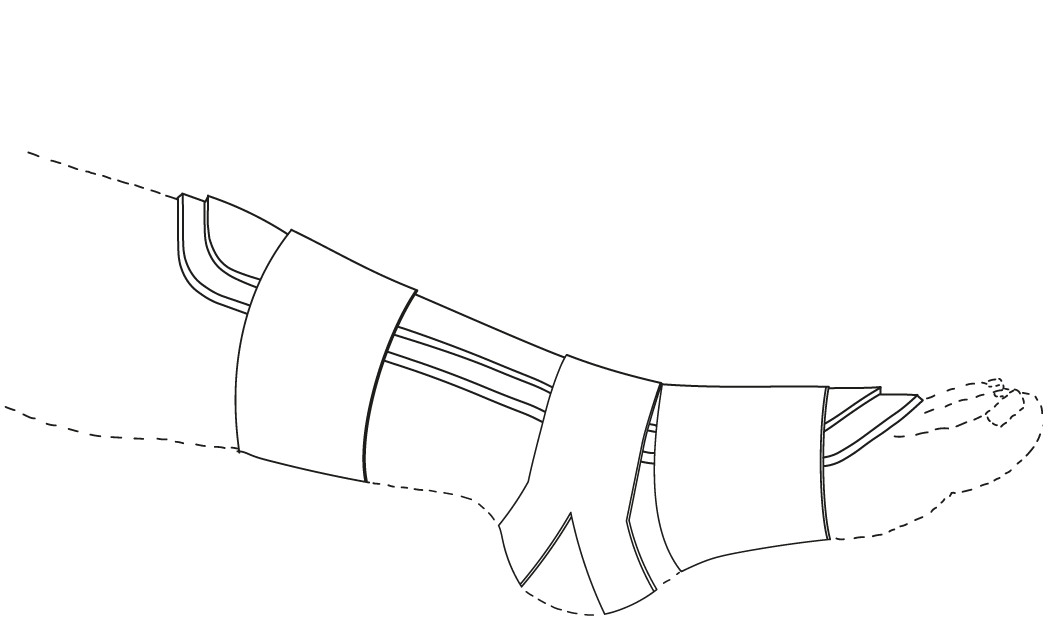 Buy Now
Trauma Splint
A novel splint for hospitals to treat suspected Achilles injury. Low cost and easy to apply.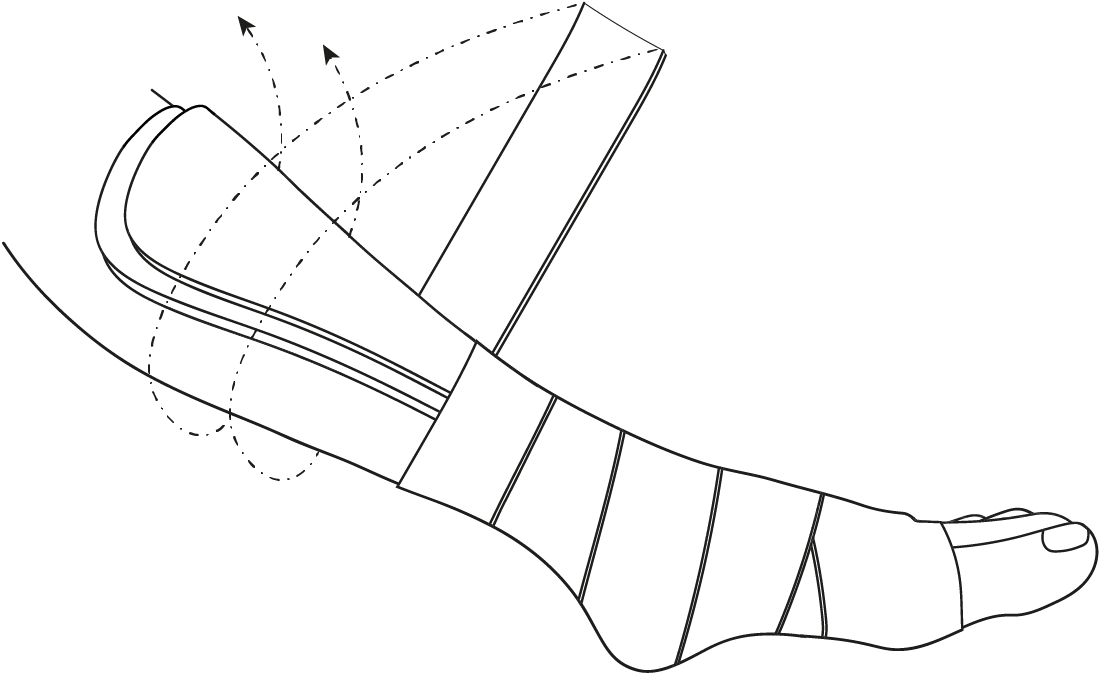 Order Now
Process
Seeing so many patients struggling to sleep in orthopaedic boots, our specialist foot and ankle surgeon wanted a solution.
3D printing technology and anatomic design was used to refine the splint's shape and materials.
An extensive user focused study validated the splint's design. A quality improvement study with the NHS is now underway.
Performance
Results of the user focused study demonstrated the splint's performance:
Stability and Security
Ease of Application
Material
Comfort
Wholesale and Distribution
Supply contracts are available to:
Hospitals
Pharmacies
Physiotherapists
Quality
Thetis Medical Ltd is a UK based company. All our Achilles splints are made domestically. Our manufacturers are ISO 9001 certified.
Subscribe
Sign up to our newsletter to get expert advice on Achilles ruptures and the latest on our business developments.